All of our art instructors are accomplished Northwest artists and/or expert art educators, that are passionate about sharing the gift of ART with YOU.  The AL Studio works closely with our art instructors to provide the best in-class art instruction that will engage, inspire, and encourage every student interested in creativity and artistic self-expression! The AL Studio is privileged to provide top-notch art instruction for all of our classes, camps, parties and the customized creative experiences that we offer.
Tia Heywood
Art Instructor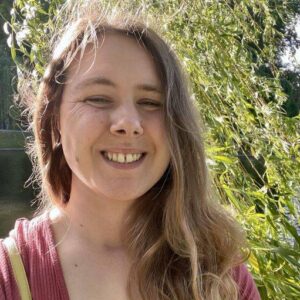 Tia Heywood majored in Visual Arts and Ethnic Studies at Brown University, and in her undergraduate studies she took multiple classes at Rhode Island School of Design. Tia gets much of her artistic inspiration from the natural world. Her favorite medium is acrylic on wood, collage, pen and ink, silk painting, and linocut printing. Tia is pursuing a Master's in Library and Information Science at UW Seattle with the goal of becoming a children's librarian and children's book author/illustrator. She loves encouraging students' artistic expression.
Naomi Ebeta
Art Instructor
Naomi Ebata has a Bachelor's in Fine Art and Animation at DigiPen Institute of Technology. She mainly studied traditional art along with 3D sculpting.
Her favorite mediums are graphite and charcoal. Her favorite subjects are humans and animals, and communicating their personalities through character design and expressions. A big fan of comics and animated shows, she believes everyone can learn art and express their stories through it. 
Melanie Ramirez
Art Instructor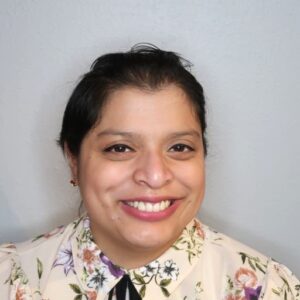 Melanie Ramirez has a Bachelor's in Fine Art in animation and film. Additionally, she studied digital 2D art and 3D sculpting at The Digipen Institute of Technology. Her favorite traditional mediums to work in are watercolor and graphite. Melanie strongly believes that everyone is capable of creating art and wants to share the joy of creativity with everyone.
Mahzad Roohi
Art Instructor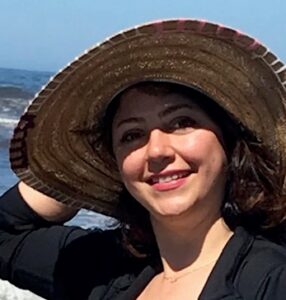 Mahzad Roohi has a bachelor degrees in physics, and has experimented with her arts for over 15 years. She's had several exhibitions and galleries ,in addition to teaching fine art. Also she has license in interior design and staging. she has worked with a variety media, her favorite is acrylics and oil color. She believes the beauty of art comes from the differences. Mahzad hopes to help children ,reach their highest potential.
Barbara Krug
Art Instructor
Barb received a Bachelors in Fine Arts from University of Illinois, Urbana/Champaign and a Masters of Fine Arts from University of California, Irvine both are in Scenic Design for the Theater. For the last 7 years she has been a digital illustrator creating math and science games for kids K-5. Barb loves to pick up a paint brush and use watercolors and acrylics. She published her first children's storybook that teaches kids how to use math in 2019. She illustrated the storybook using watercolor and ink
Zoey Tao
Manager/ Art Instructor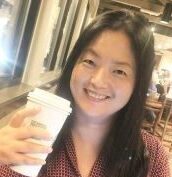 Founded by Zoe in 2011 at her Kirkland residence, AL Studio has grown to encompass three locations. Zoe has dedicated years to serving as a judge for the art programs of the Bellevue School District and Lake Washington School District. Frequently, she conducts art workshops at local community events and fairs. A fervent supporter of "Go Veg, be Green, for World Peace," Zoe endeavors to enrich our community with positivity and love through the transformative power of art. Zoe holds a degree in fine arts from the prestigious Jingdezhen Ceramic University in China
Vince Kodikal
Co-founder/ Adults Art Program Instructor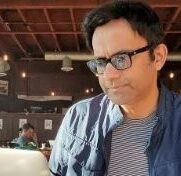 Vince is a business strategist working in healthcare field . He graduated from the esteemed Sir J.J. School of Art in Mumbai, India. His first illustrated book – The Panchatantra, was published in 6 countries around Europe and he donated the proceeds to a kid's charity. He was also an art guest speaker in university,  museum and marketing UX for Boeing in the past of twenty years in Seattle.  He hosts weekend workshops at AL Studio for Adults, specializes in illustration, acrylics and water colors.